The kaleidoscope is an optical instrument we learned and made in science class in elementary school to see incredibly vibrant, colorful images. The kaleidoscope is also our real-life with its evolving patterns of colors, stories, dreams, goals, challenges, agonies, and ecstasies in a figurative sense. The kaleidoscope is also the entire universe. In this blog post, I share my experience and thoughts on these colors.
Kaleidoscope – Optical Instrument
I vividly remember making and enjoying a kaleidoscope in our 5th-grade class. It had a cylindrical shape of about an inch in diameter and a length of 6-8 inches. While looking through it from one of the ends showed terrific colors and patterns. As I slowly rotated it, I saw imagery with an eclectic range of unique shapes and color combinations that would emerge. I think the fascinating part was the symmetry and balance of colors with each pattern.
We put a few colorful pieces of glass bangles inside three rectangular mirrors angled in a triangular position inside a thick paper cylinder or a tube. The repeated reflections of the glass pieces between the three mirrors gave symmetry to the patterns. The glass pieces fall and stumble in different positions with rotation, creating a shift in the designs. A kaleidoscope can have more than three mirrors to see even more intricate magic of symmetry and colors.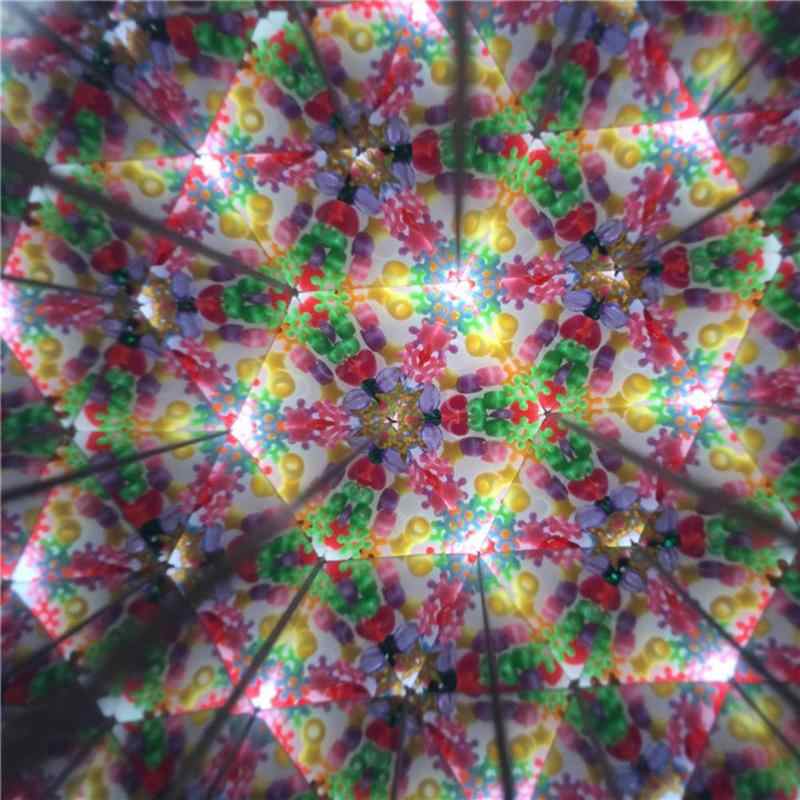 Fascinating Wonders
It was a fun science class to understand the fascinating wonders of light reflection, refraction, and dispersion. I got to see, and see-through, a periscope. We learned about different wavelength component colors that make up white light, and how a prism breaks them, and how rainbows show up in the sky on a rainy overcast day. When I see a sunset or a sunrise with an evolving palette of colors on the horizon, I understand it is also refracting light waves.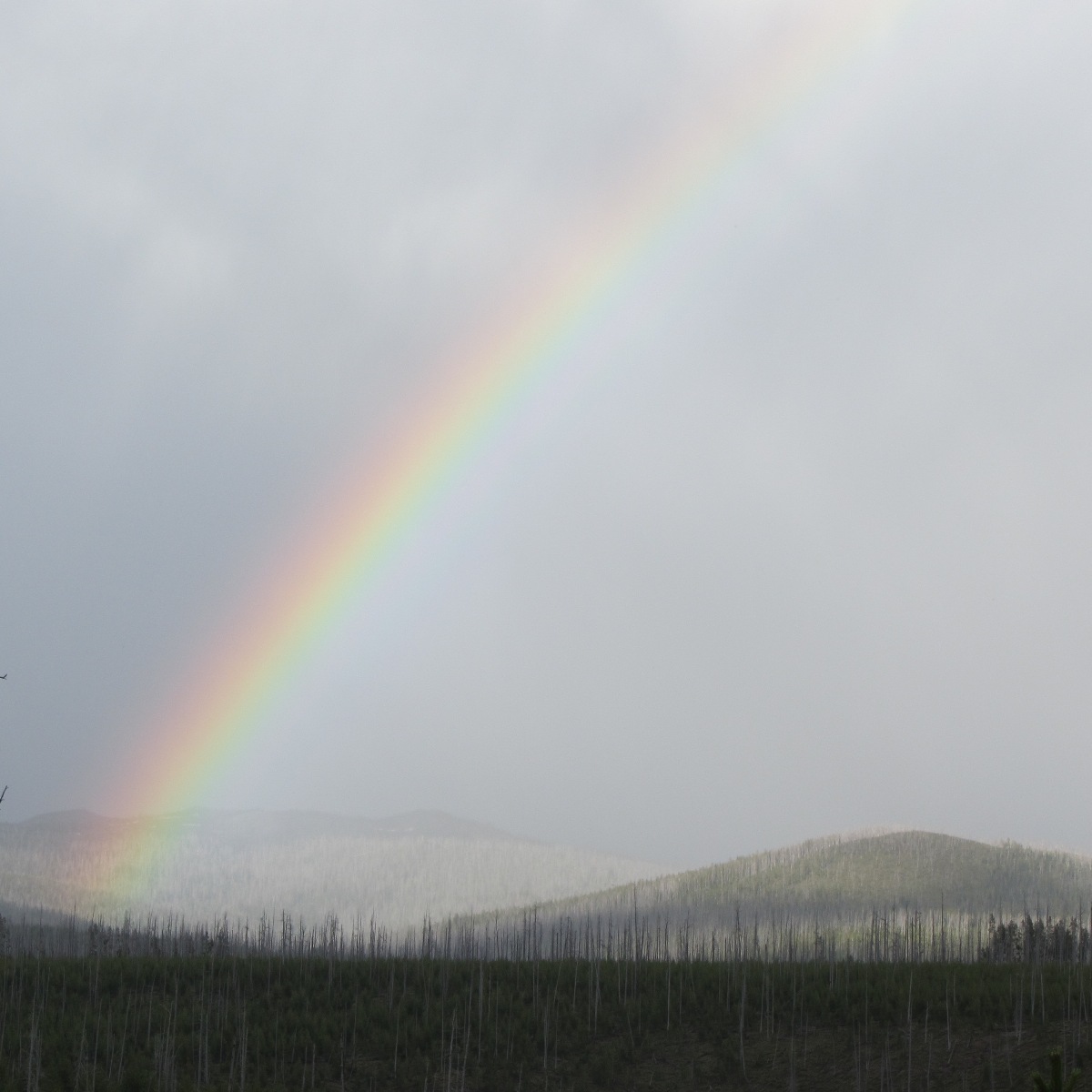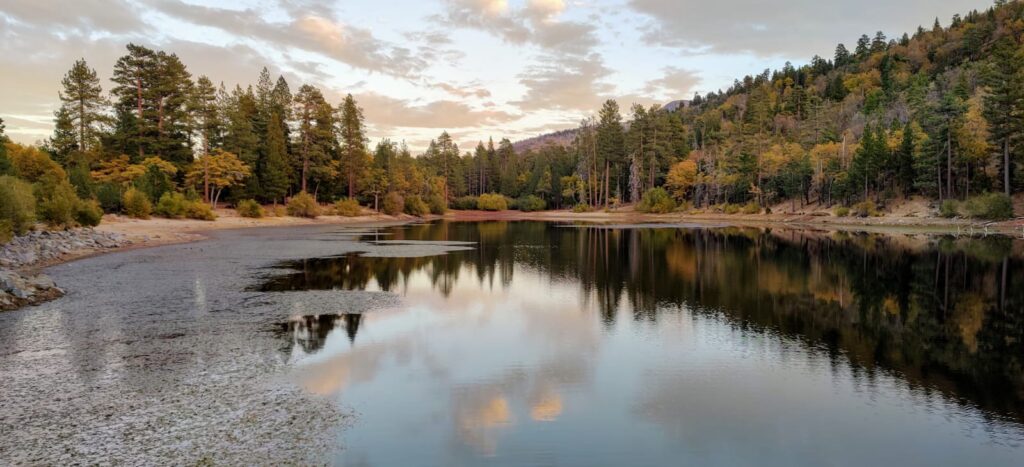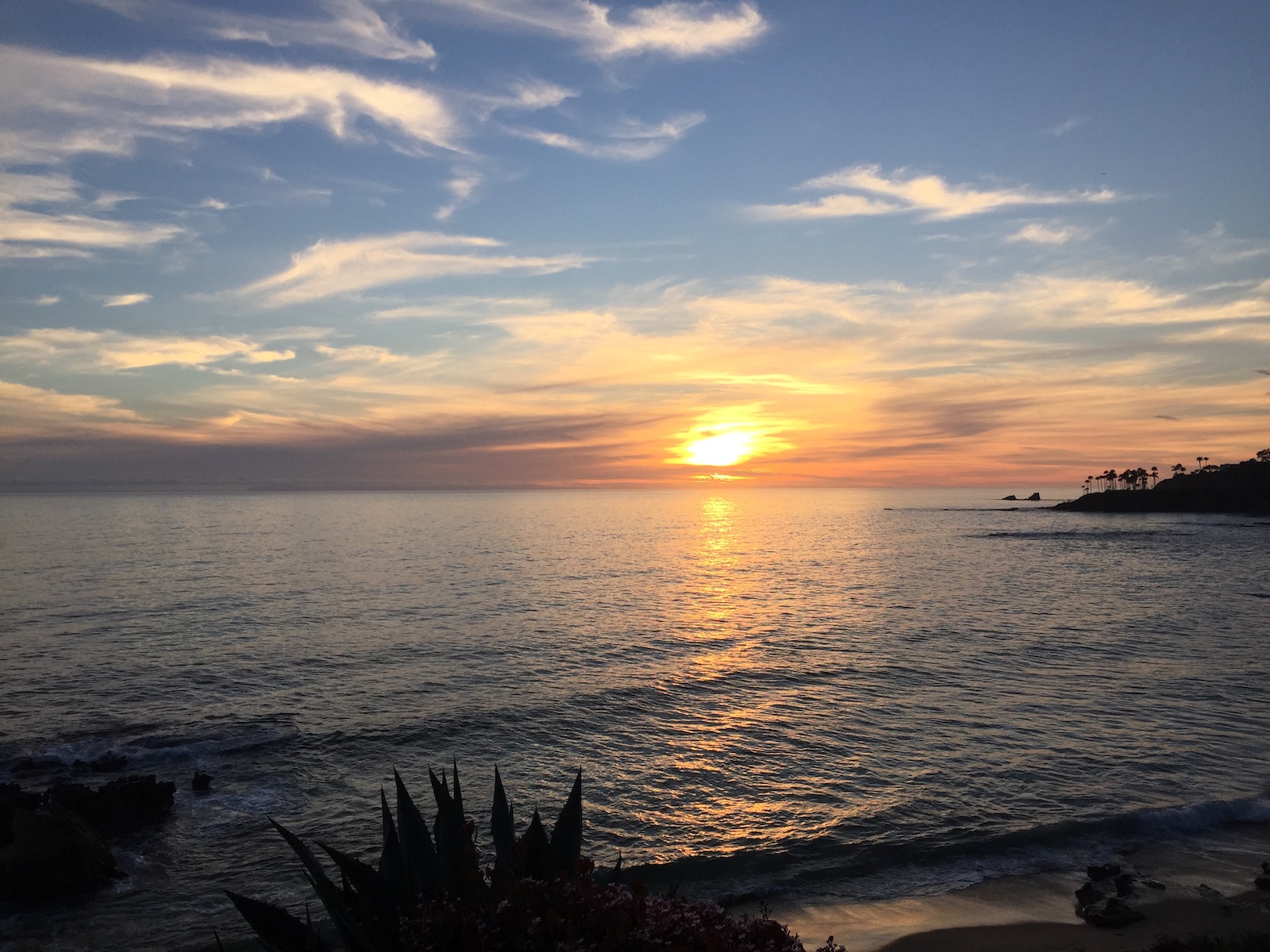 The Kaleidoscope of Life 😀
Connecting with that experience and colors, life is a kaleidoscope, and every day is like a rotation, emerging with the magic of evolving patterns and colors. That is, both literally and figuratively.
The variety of the glass pieces and the number of mirrors in the kaleidoscope of my life are limitless and are ever-evolving:
Creative ideas and work that I see from others – that may be in a presentation, or a painting, or a photograph, or an interior design
Ideas and possibilities that we look forward to – dreams, goals
Innovations I learn about almost every day that solve problems and open up new possibilities.
Experiences, relationships, and memories from the past – what they create and reflect in my inner landscape
Colors in nature
Conversations with family and friends
Cultivation and shift in perspective I get from books and movies.
The interplay of sun rays with mountains and beaches, creating an eclectic range of colors.
Developing, articulating, and communicating ideas, learning and seeing pictures from others' perspectives
Developments and events that bring up a new set of challenges, opportunities, possibilities
Case in the previous point – Covid19 is hovering so imposingly colossal all over us right now
My intuition and voice or calling from inside
I can go on forever.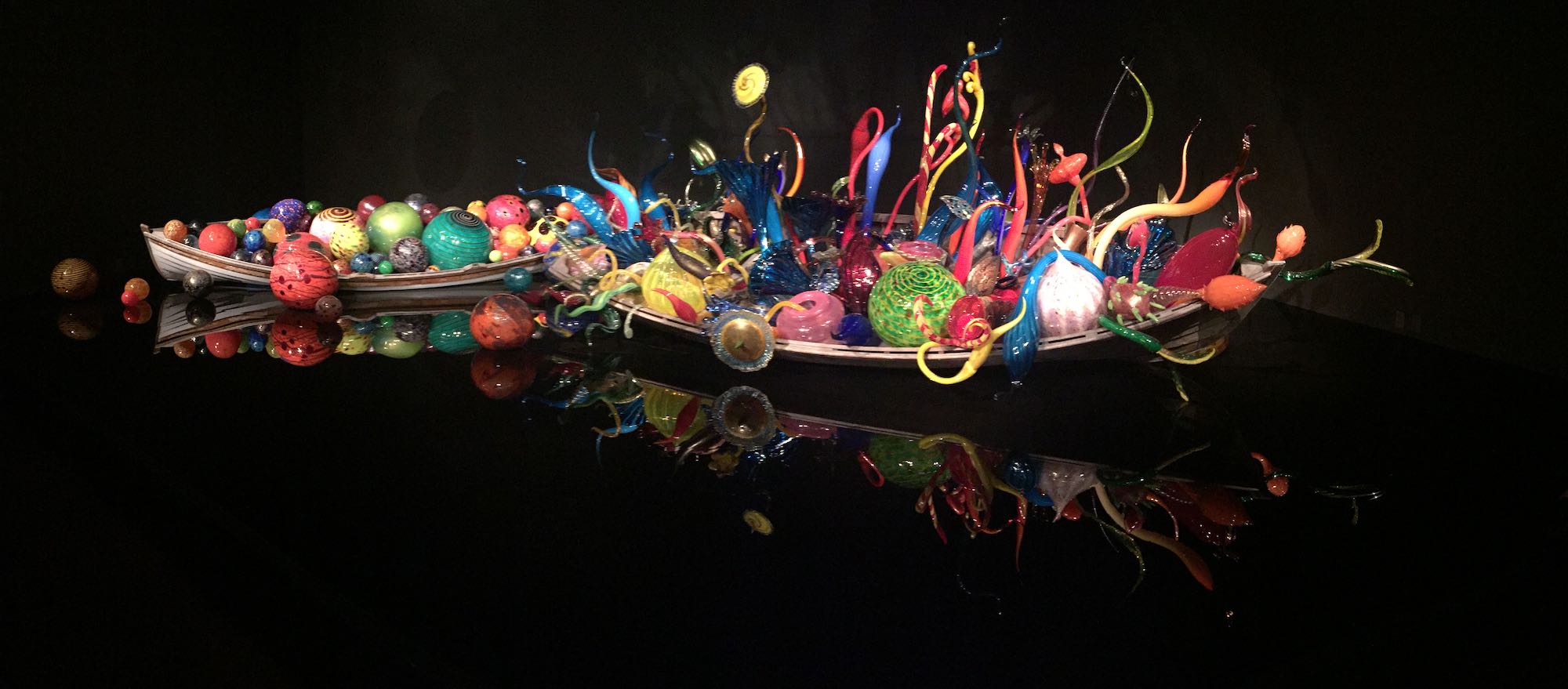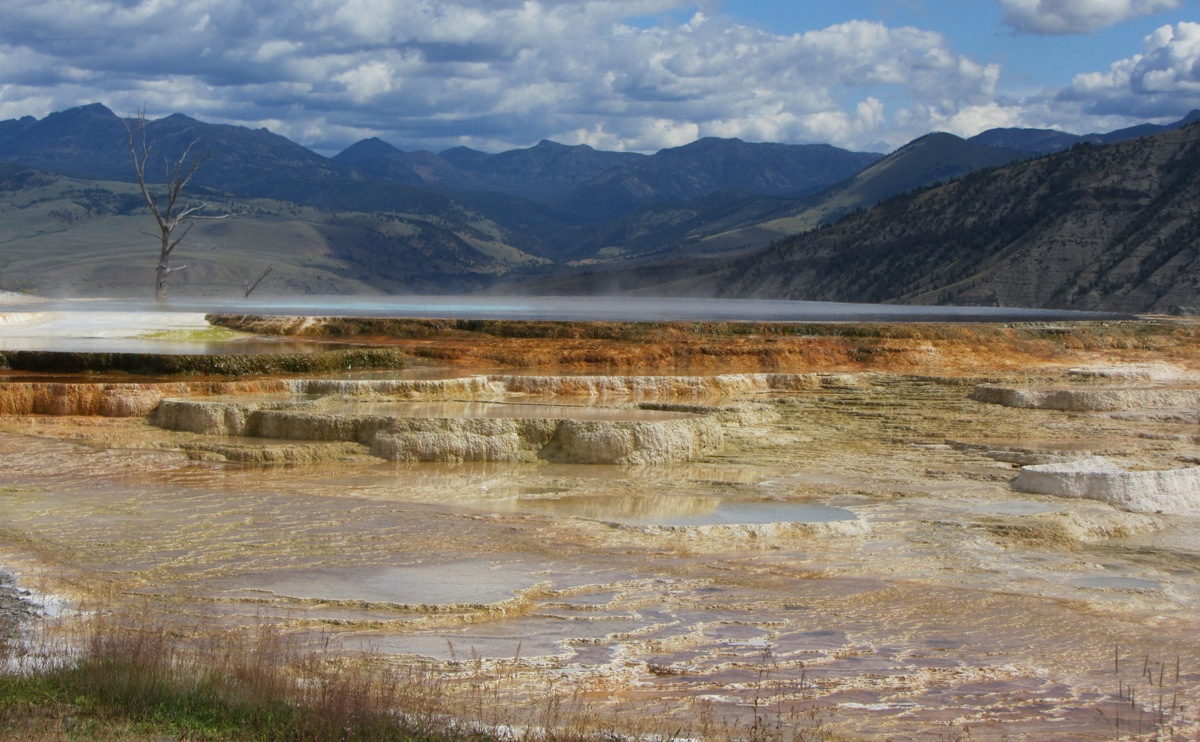 Clarify, Expand my Vision
While so many mirrors and colors have enriched the kaleidoscope forever, one of my resolutions for 2020 to explore and practice mindfulness and meditation showed me an insight that can help me clarify my "vision":
Tune into the present moment, and allow or accept it without imposing any projection from the past or future. The tool that works the best for me is to use breathing techniques to observe and tune into my body sensations. It connects me with stillness from inside, bringing me to my senses, that is, both literally and figuratively. It sharpens my "eyesight" to see even sharper, more in-depth, more vibrant, and vivid colors.
Have a beginner's mindset being open and curious to new possibilities that every moment brings. It can clear the "veil" to discover an entirely new set of colors. It can create a break in the story or a pause for new potential turns, options, and opportunities.
Clarifying my mind and losing myself in the world around me can help me prevent or alleviate my mental, emotional, or physical achromatopsia.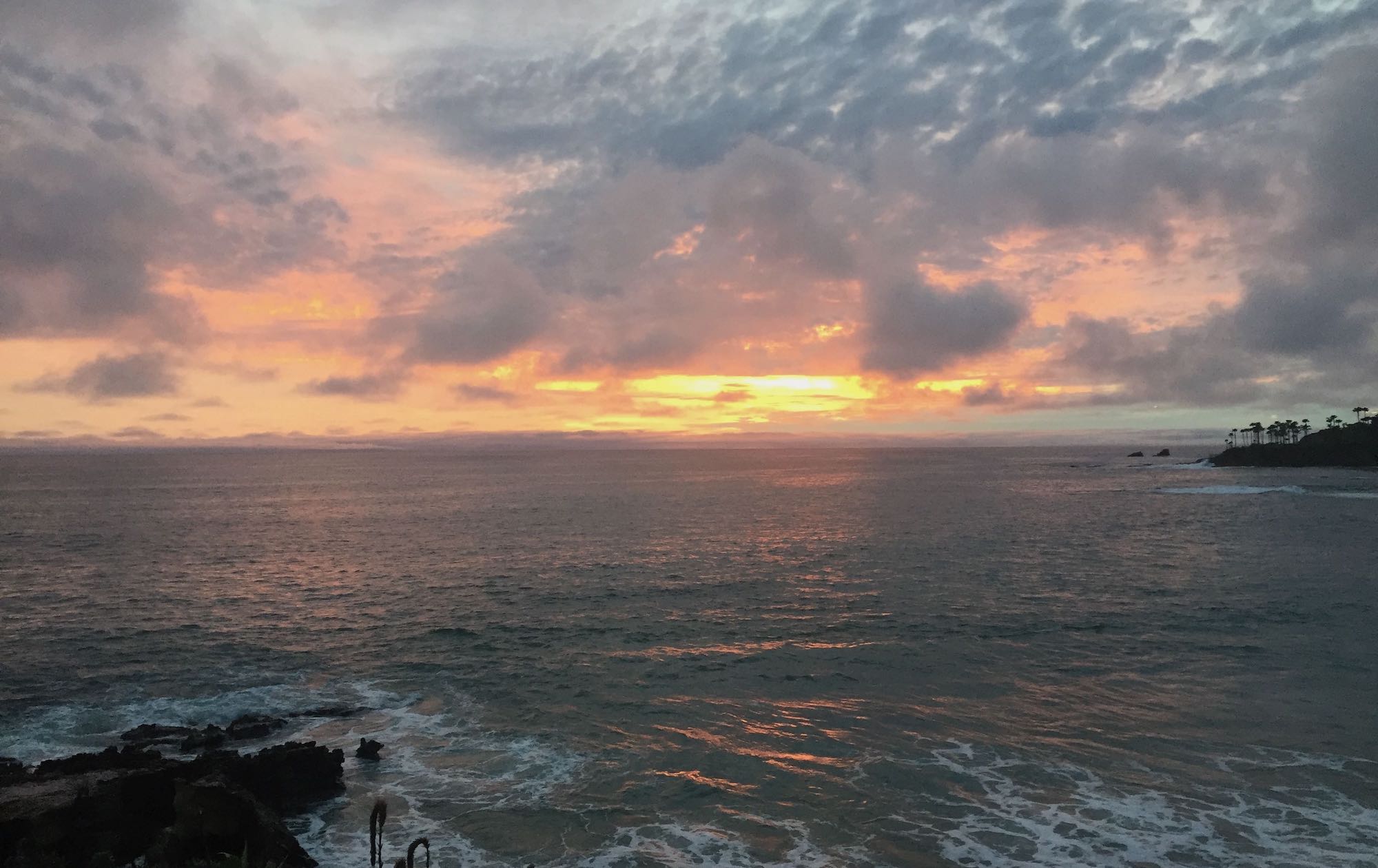 The Kaleidoscope of the Universe
The universal consciousness is evolving and not standstill. I am not in the universe, but I am the universe – an intrinsic part of its creation. There is limitless potential for vibrant creativity, boundless joy, happiness, healing, and nature in that space if I can detach from my ego and smile through the pain and hurt and cravings and delusion of my thoughts.
In that sense, maybe the universe is also a "kaleidoscope." 😀
Steve Taylor, THE CLEAR LIGHT, on abundance and riches of our inner realm:

Here is a beautiful landscape
of translucent light and infinite space
and deep rich colors and perfect forms
and endless intricate details –
a masterpiece that is freshly painted every moment.