I am a source of positive vibrations. I tune into and resonate with positive vibrations around me. 😀
I am perfect right now. This moment is perfect. There is no need to hold out for anything. I breathe joy into my thoughts, feelings, emotions, body sensations, and pain.
I surrender to this moment and ask for answers. I am a beginner. This moment is new: I embrace it with humility, lightness, openness, and childlike curiosity.
Touch it, Smile at it.
When I allow and accept the current moment, it can or may bring to the surface vulnerability of loneliness, sorrow, uncertainty, and the shakiness of fear; let it be. I touch and feel it, Smile at it.
I witness my body, mind, emotions, feelings, and thoughts. I am the one that observes them all. I let my Smile permeate the space and emerge through them all, unblocking my innate intelligence and tremendous healing power.
My mind's inner critique can be a product of my past experiences, memories, actions, and energy field or karma. It is part of my thinking and ego. I observe, love, and smile at it all. I avoid being hard on myself; I love myself. With each breath, I let the spacious, smiley from the blue sky relax my brain, forehead, chicks, tongue, throat, and heart. I draw on my happy memories and experiences. I love my family and friends. I have compassion for all living beings.
Positive Vibrations
I trust my instincts. I tune in, listen to the voice from inside, and follow through. Have faith (shraddha.)
I am grateful for what I have.
I focus on the positives. I conserve/preserve/nurture/groom/maximize my energies and capabilities.
My real core inside is abundant beyond reckoning; I let that spread love, healing, warmth, joy, happiness and smiles to all. I am the vast, open space with stillness, universal intelligence, boundless abundance, and smiley awareness. I have vibrations that connect with other living beings and things. No matter how difficult, daunting, overwhelming, or challenging the external circumstances might come across, my spacious inner awareness is always there to heal, grow, nurture, nourish, develop, contribute, and create meaningful things.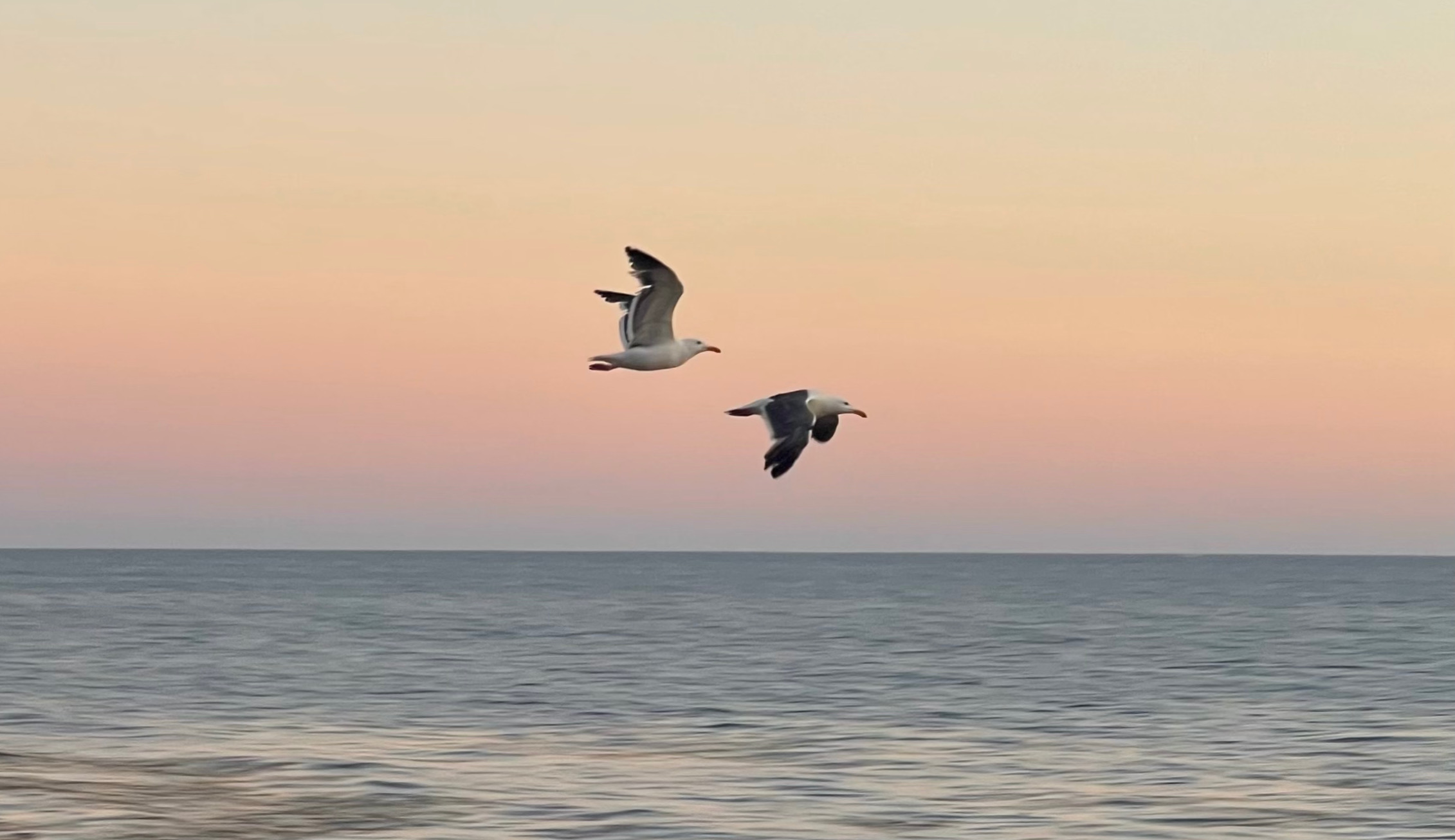 I surrender to something larger than myself. I submit to this present moment; allow it, accept it.
Create, tune into, and resonate with positive vibrations. My external world is a reflection of my inner state of mind.
Khalil Gibran: And forget not that the earth delights to feel your bare feet and the winds long to play with your hair.

Pablo Neruda: You can cut all the flowers, but you cannot keep spring from coming.
Magic of Affirmations
---
Divinity from the inside unfolds naturally, giving me faith, inner peace, resilience, optimism, and positive vibrations.
I draw on a deeper meaning from the inside, giving me energy, enthusiasm, and excitement to drive.
My work is creating positive results and making a positive difference in the lives of others.
The healing energies of the universe are flowing through me, holding me and all around me with love and compassion.
I embrace new possibilities and options with childlike curiosity, openness, lightness, freshness, and positive expectation.
I trust and surrender to the flow of life and what comes next.
I connect with all around me with love, empathy, and positive vibes: I cultivate positive, healing relationships.
---
I captured the following affirmations from Shakti Gawain's audio program – Creative Visualizations. While we might take so many things in life for granted, listening to these affirmations and saying them aloud felt good.
I am copying the affirmations from the audio program as I captured them:
I am a radiant being, filled with light and love.
I am naturally healthy, energetic, and filled with vitality.
Every day I am learning to love and appreciate myself more and more.
I love all of myself, including my body, my mind, and all of my feelings.
The more I love and appreciate myself, the more love I have to give to others.
I now give and receive love fully and freely.
I am now attracting and creating loving, satisfying relationships in my life.
I currently do work I love, and it is rewarding me richly.
The universe is rich, and there is plenty for all of us.
Abundance is my natural state of being. I accept it now.
Everything I need is coming to me quickly and effortlessly.
The creative power within me produces perfect results in every phase of my life.
I am expressing myself creatively and successfully.
I am now attuned to my higher purpose, and my life is unfolding as it needs to exactly.
I am experiencing miracles in my life here and now.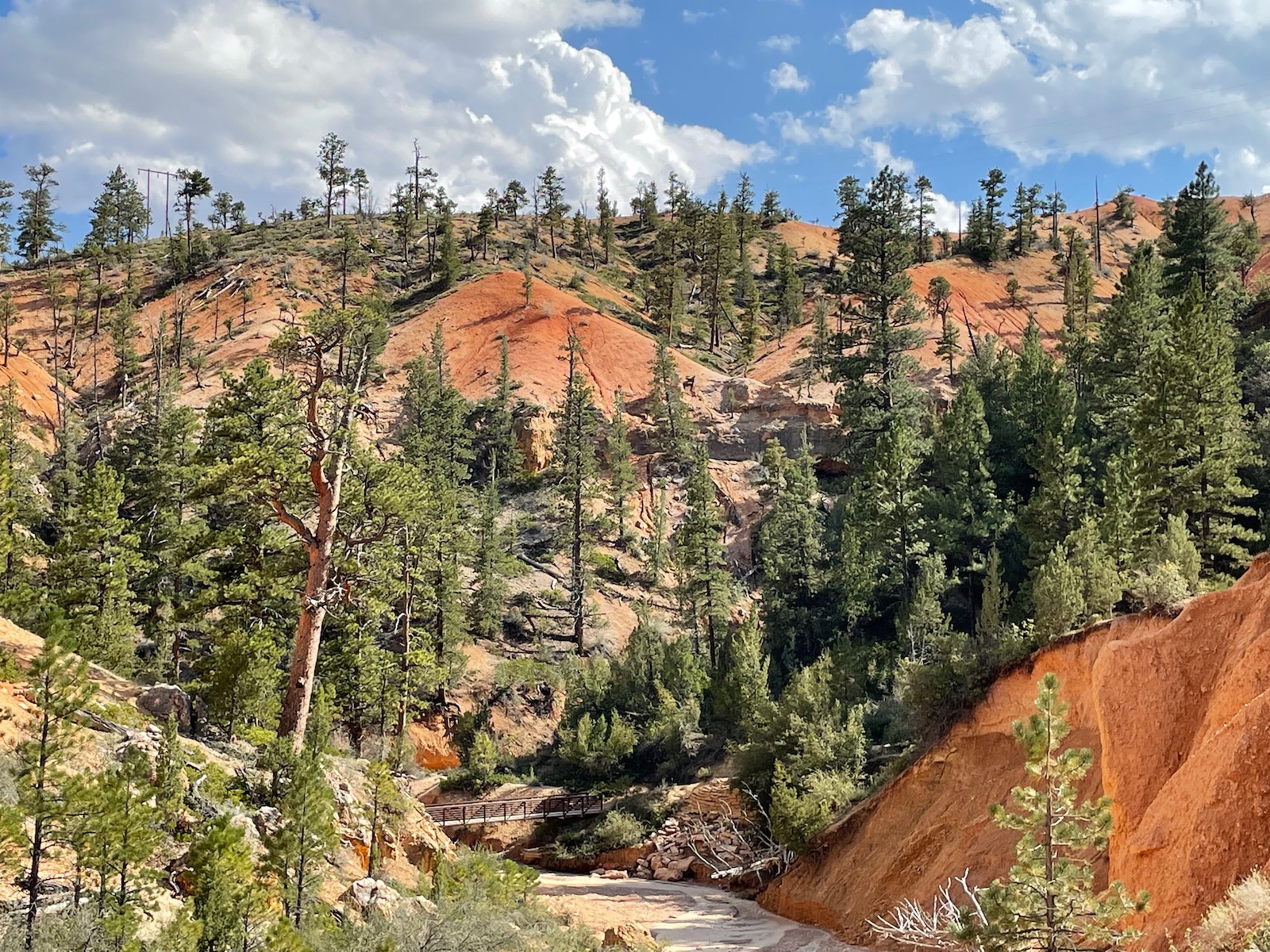 More ripples from Tara Brach's meditation on self-compassion or smile yoga and Jack Kornfield's mindfulness meditation on fostering positive emotions:
May I be filled with love and kindness!
May I be held with love and compassion!
May I realize my true essence of love and kindness!
May I be peaceful and safe!
May I completely accept myself just as I am!
May my mind and heart awaken and be free!
May I be safe and protected!
May I be well in body and mind – healthy, strong, and healed!
May I live with ease and peace!
May I be happy!
May I know the joy of being alive!
May I trust my goodness!
One more:
May I, amidst all changes going around, look at my thoughts, emotions, and life events with peace, love, kindness, and equanimity.
---
Loving-kindness and self-awareness are my home! I am nurturing seeds of positive change for me and all in the universe!
---