Opening up to receive the vibes as they emerge always surprises me with opportunities to discover different perspectives.
We have the Munisuvrat Swami Ghar-Deraser right across the street from home. Mummy and I go there every morning for the darshan. The quiet yet soothing ripples from there inspire me to identify with the Atma I am.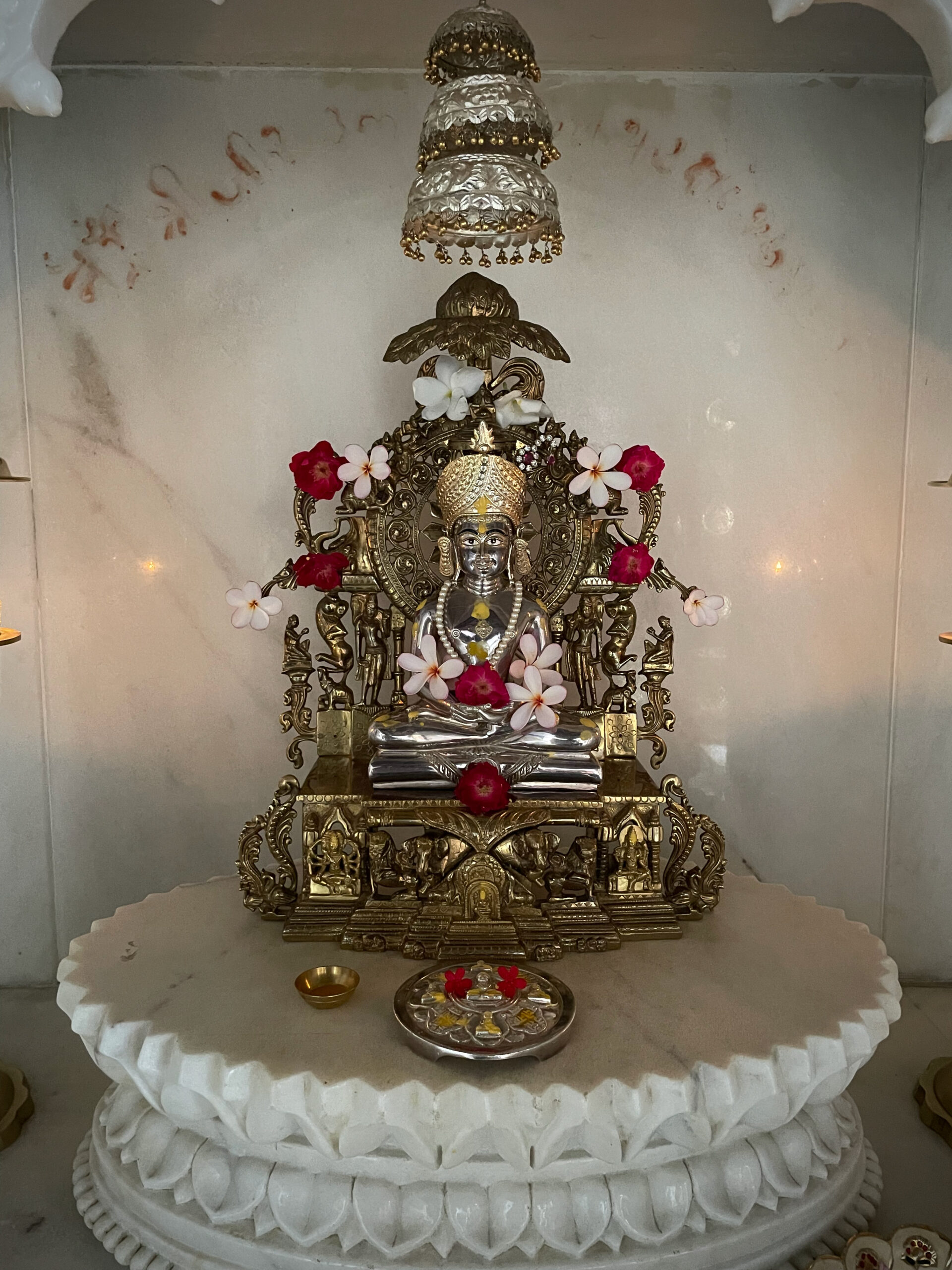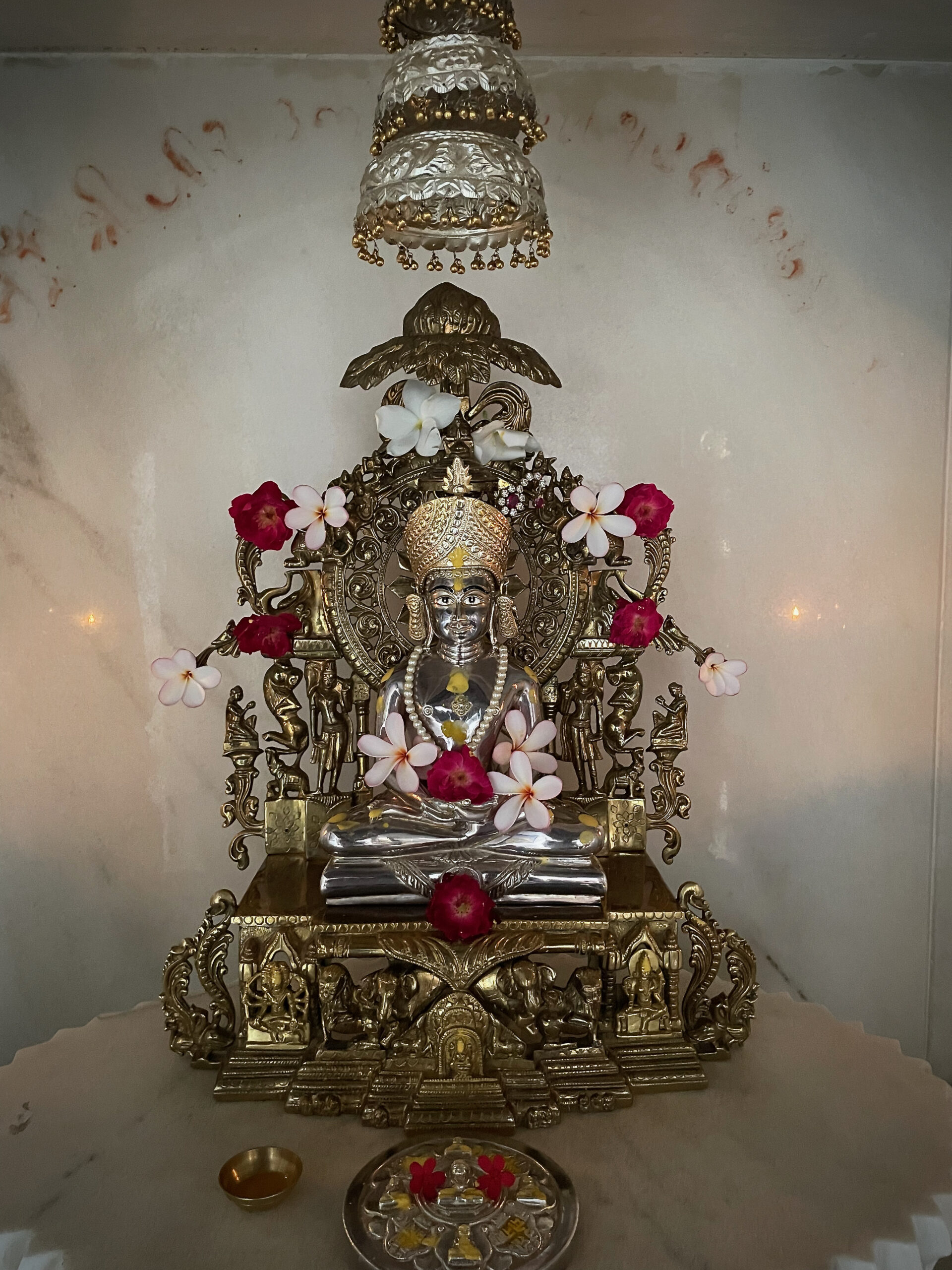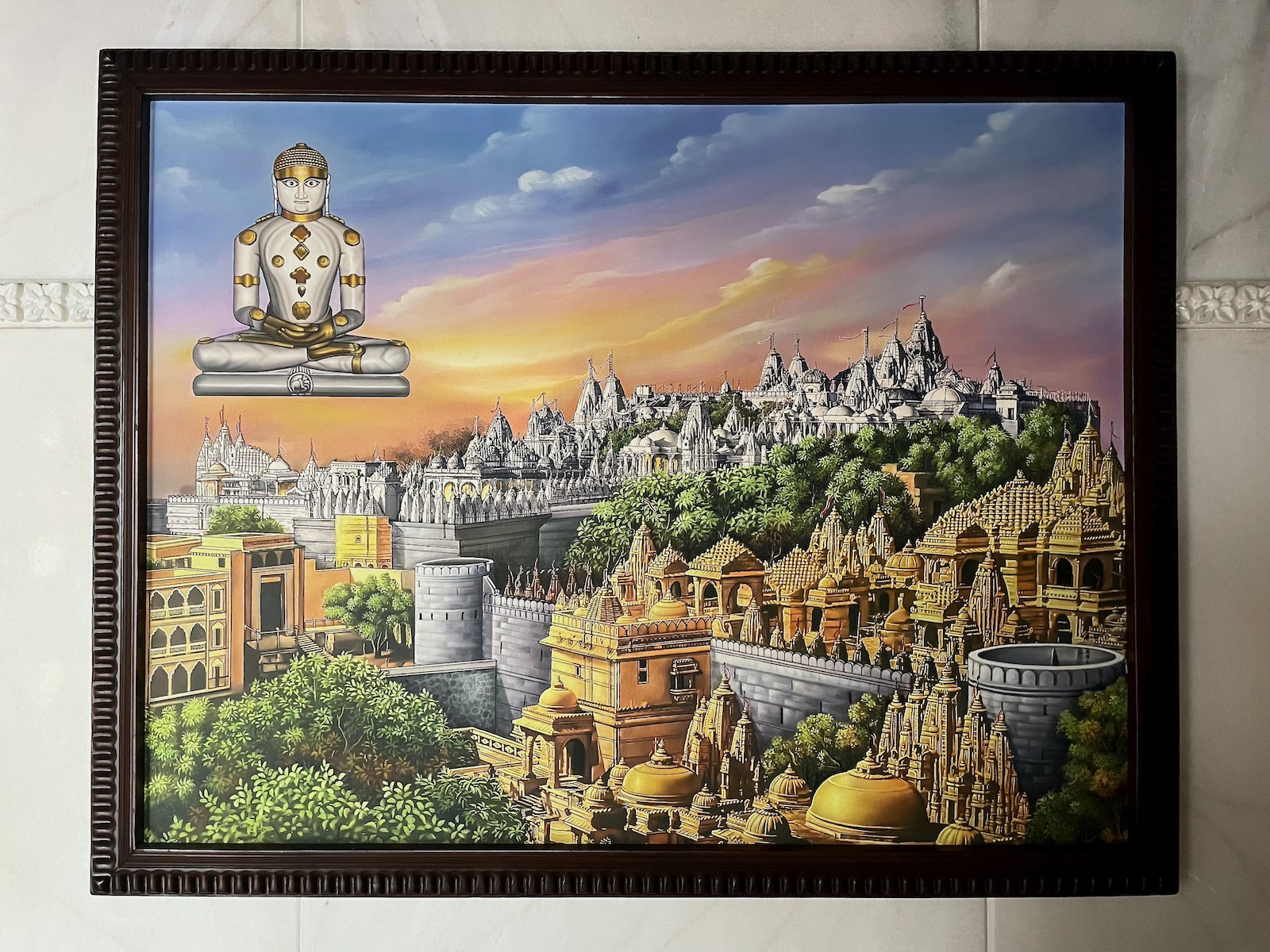 Sankheshwar Parshvnath Derasar – Anand
We got a chance to go to the Sankheshwar Parshwanath Derasar. I feel happy and blessed for the quick visit and darshan. It was a brief 30-minute experience, yet a connection and flow emerged.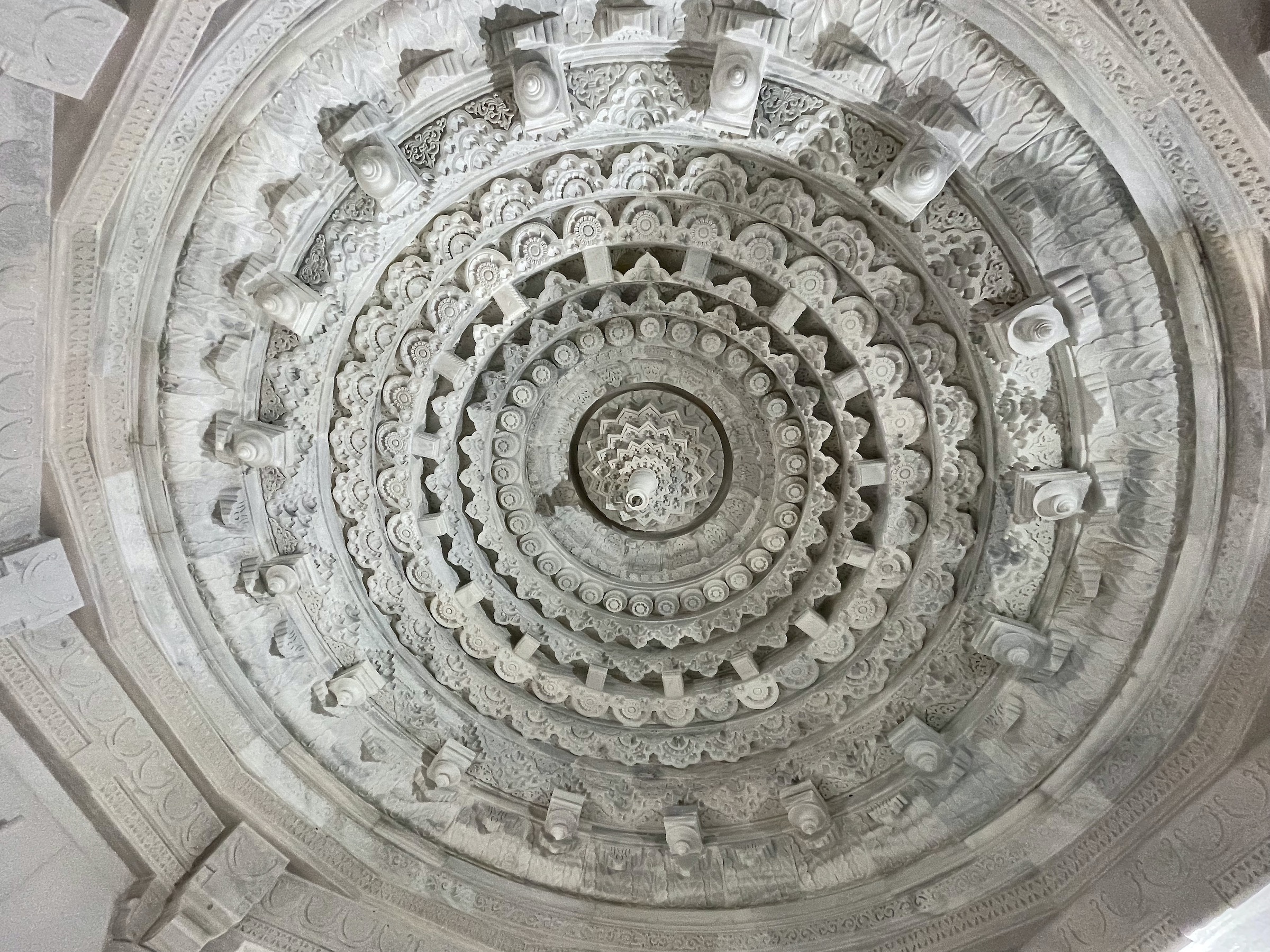 Shrimad Rajchandra ji Ashram and Derasar, Agas
On the way to Vadorara, we stopped by the Shrimad Rajchandra ji Agas Ashram and Derasar. It was morning time, around 8:30 a.m. The morning quiet and ambiance and maybe the different mindset inspired peace and bliss from inside.