A trip to India connecting me with roots is always nourishing and rejuvenating. This time I also have the privilege of spending time with mummy.
It connected me with one more time yet with an abundance of experiences, moments, family, and friends that have nurtured me with loving care: I feel so blessed and grateful to soak it all in.
It's been 30 years since I saw the monsoon time. It rained well the last few days, and in a way, it connected me to the heritage and fun time growing up. The rain has so many positive connotations in India: it creates and resonates with so many ripples of positive change and potential to grow and develop.
The video here captured a few quality moments with rain in front of our Vidyanagar home.
I am home without much physical movement. I am happy I decided to run early morning around 5–5:30 am to make up for it: it is a nice round of about 4 km (2.5 miles) over 30 minutes or so when it is so quiet outside with very little traffic and also the backdrop of birds singing. Humidity and moisture in the air did give me an entirely new perspective on the experience of getting drenched in my sweat.
Slowing it down for a change can help tap into the blessings and magic all around us. Sounds of birds drew me outside early in the morning: it felt so soothing, healing, rejuvenating, and refreshing.
Gratefully, Ronak connected me with a couple of friends and fun time with them – Rakesh and Sumant. Rakesh and I met after 16 years, and yet it felt right away like old times. We went to Khetiwadi (Agriculture University campus where we grew up) one day on Rakesh's Activa scooter. In so many ways, our story started there: while the place is packed now with so many more buildings and less open space than what used to be back then, it is still fun taking pictures of different farms and quarters we used to live in back in the days.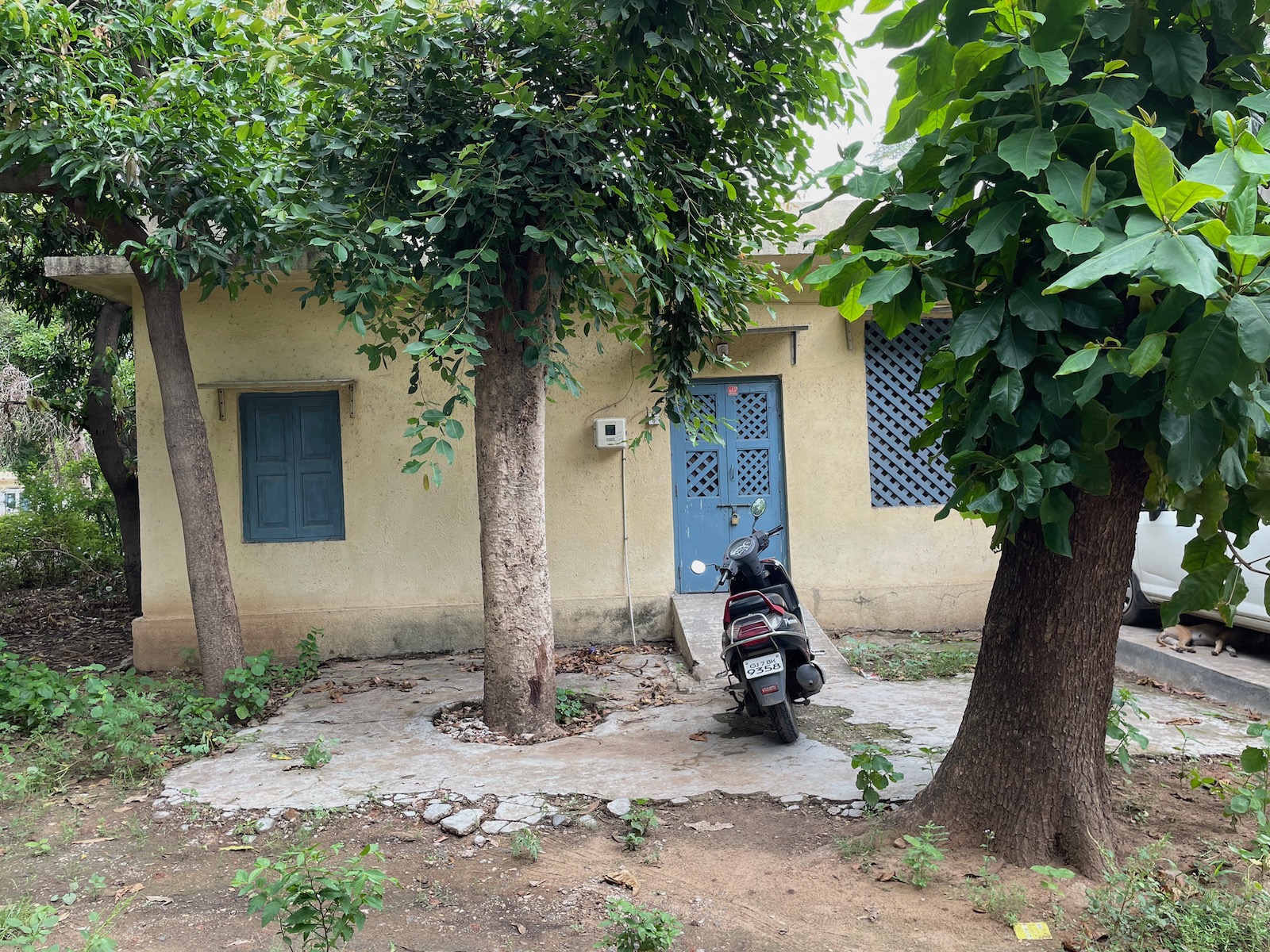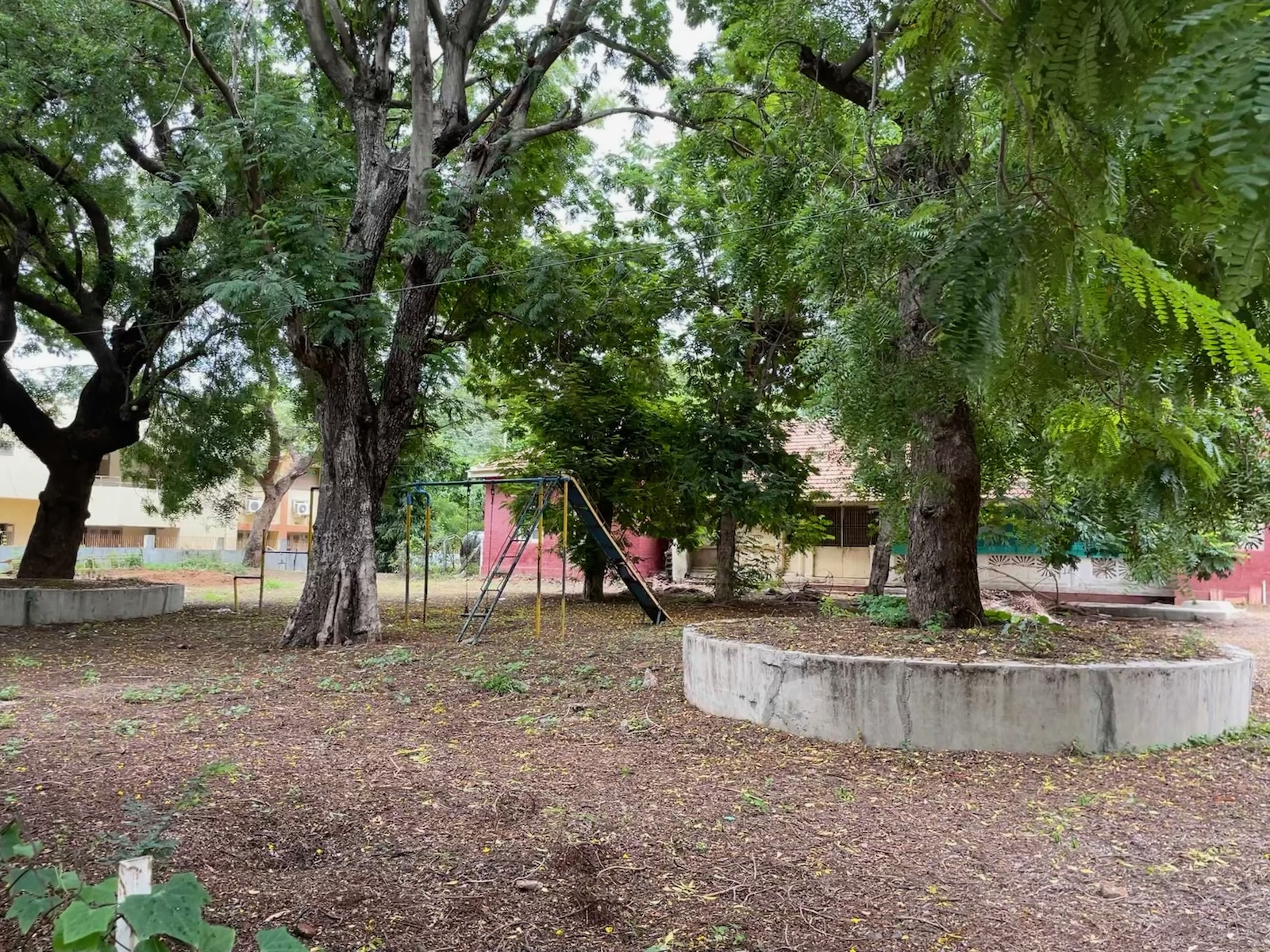 Sardar Patel High School
Sardar Patel High School goes back to the foundational time for me: I went there for six years: 5th grade to the end of 10th grade. Following are pictures from the school.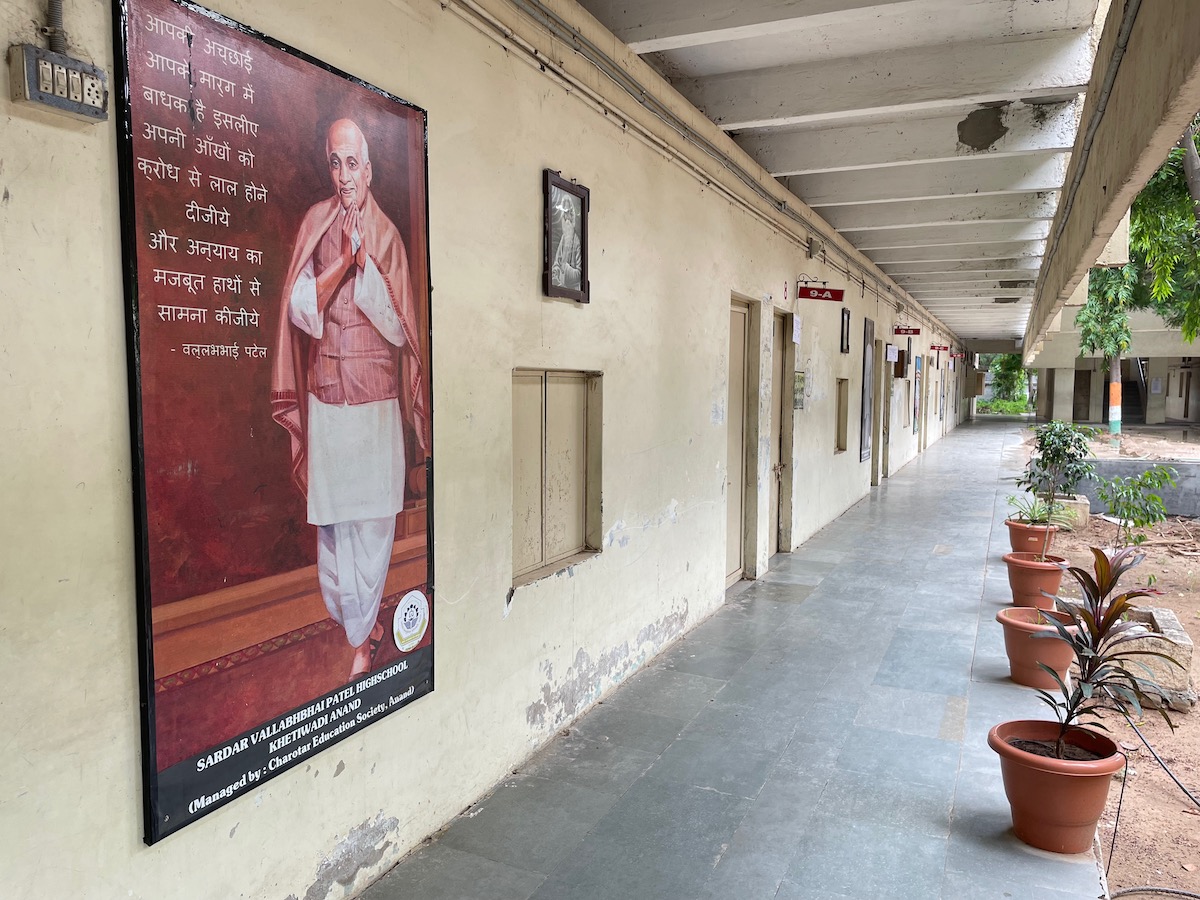 We moved to Vidyanagar when I was 17-years old.
It is nice seeing the three colleges that expanded my horizons and gave me wings of dreams – RPTP Science College, B&B Polytechnic, and BVM engineering college. We made so many friends, worked so hard, had so much fun, and had quality time invested in meaningful initiatives that make a difference to me even today.
B & B Polytechnic College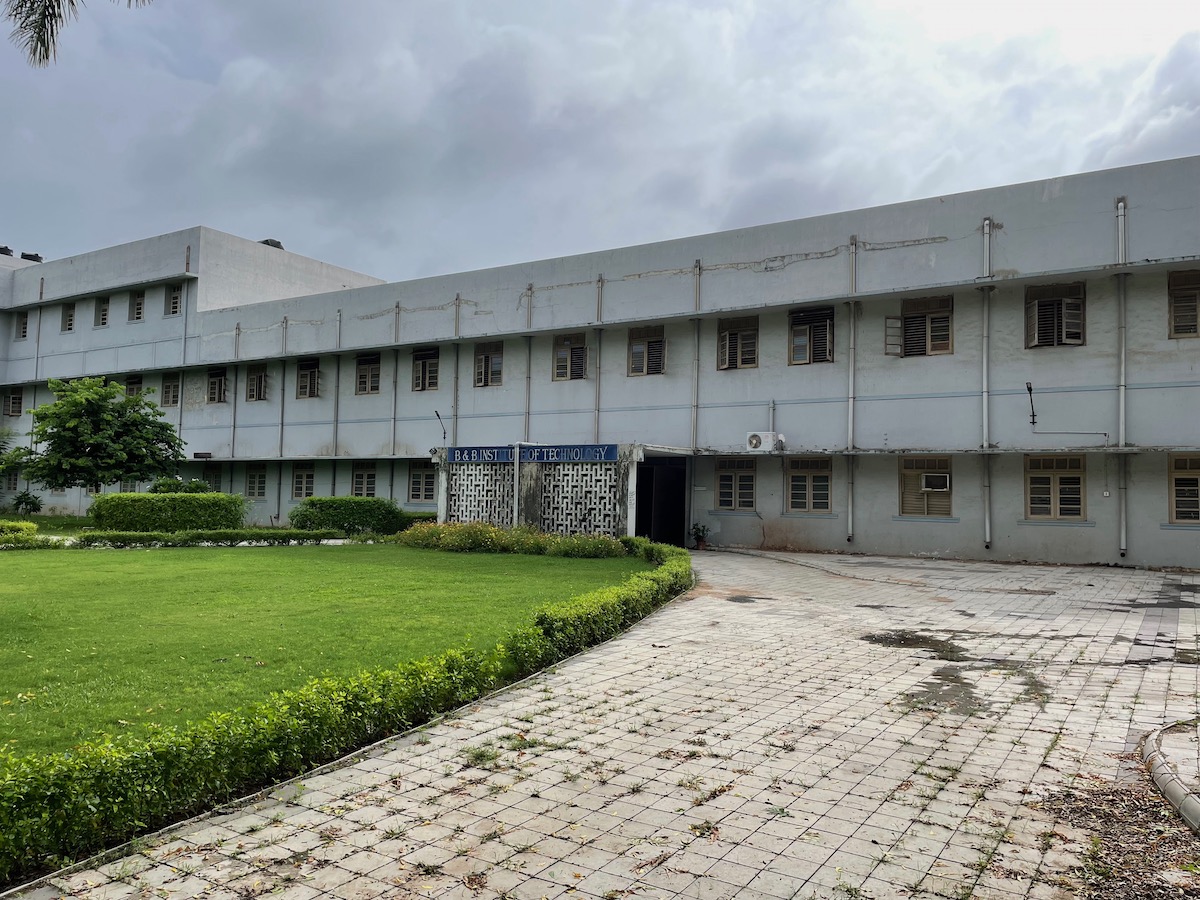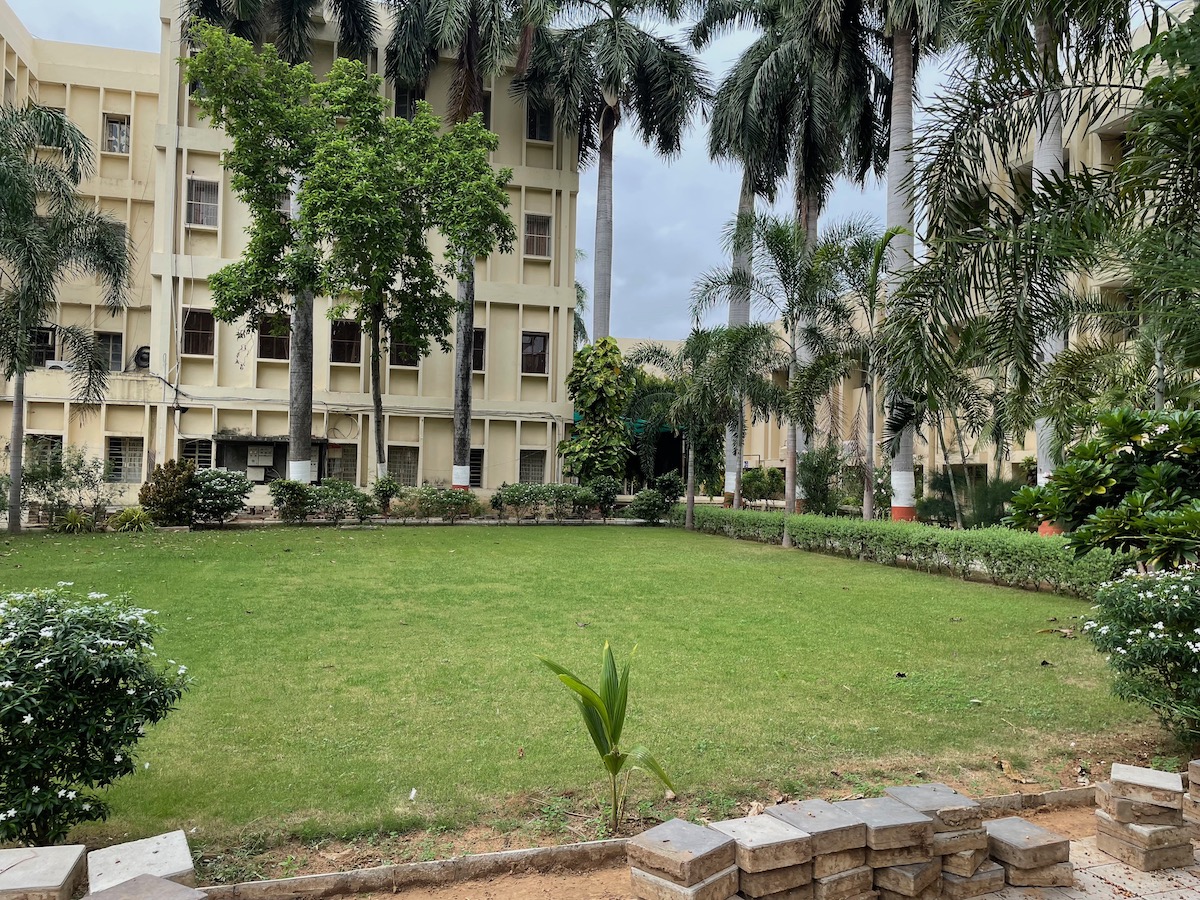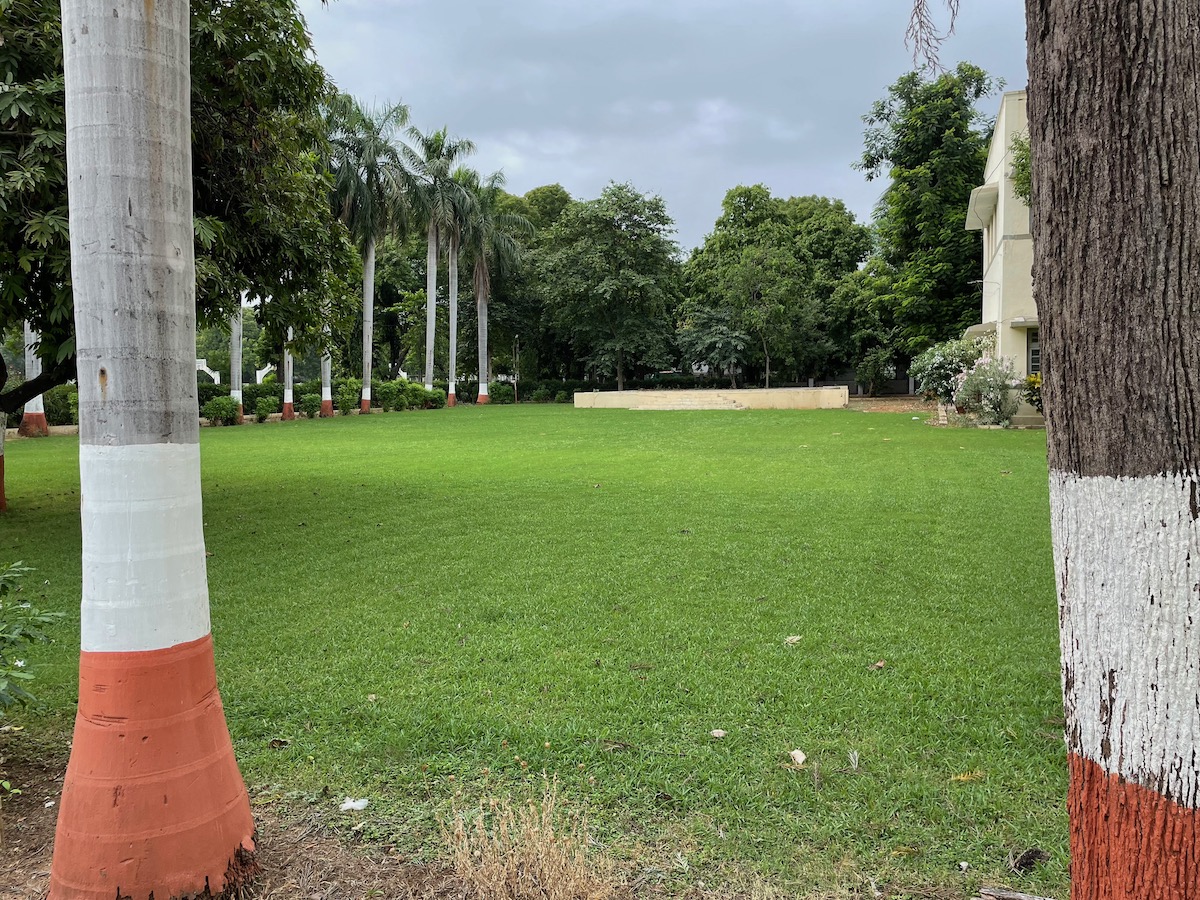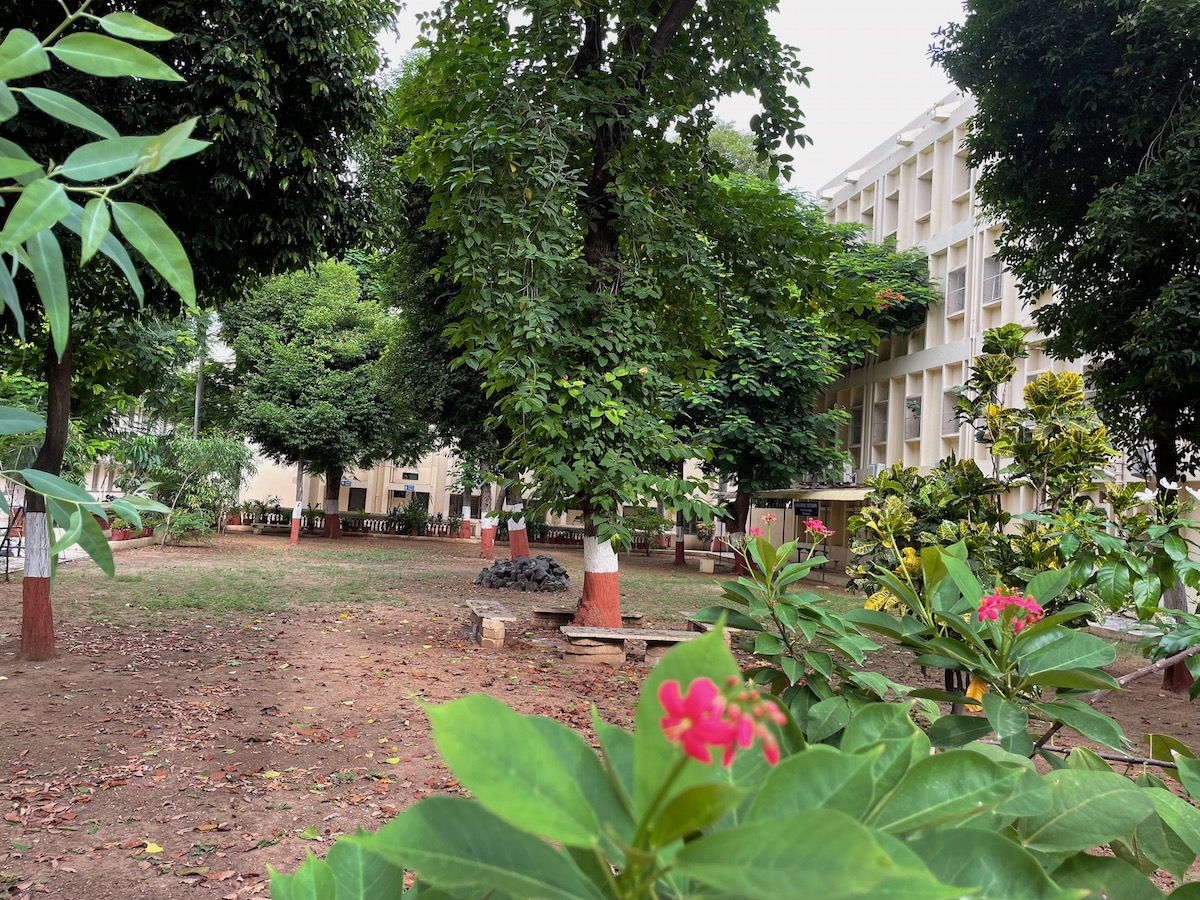 Connecting to my Abundance
I got a chance to meet with Mehul: he always brings resonance of old fun times and is willing to extend and help. It is such a good feeling to connect with neighbors: I am touched by their amazingly loving care and helping nature. We got a chance to meet with Satyam and their family. Hiren changed his plans a bit to come over and briefly meet with me in person. Ronak connected me with Sumant, a close friend from RPTP days which now go back 38-40 years: yet, Sumant warmed up to me right away, exchanging family pictures, catching up, and potentially meeting in the U.S. I got a chance to connect with Valmik; we go back to be together in schools from 1st grade to 12th. Kamlesh popped in over his lunch hour on the last day, even if his schedule was packed and hectic with work and social commitments.
Trips to India enrich me with fun/informal/friendly/light-hearted exchanges. It always connects me to the spirit of holding space together to grow, develop, and help each other: I think it vital & priceless part of our value system, culture, and heritage. This trip was no different in that regard: it blessed me with quality time with mummy and synergies that enriched me with abundance one more time.
---